Threat Intelligence Services
Smart and Secure Decisions
The constant rise of threat and steady evolution of menaces in and out of your network has let security teams feeling overwhelmed, understaffed and one step behind.
With IntelligenX you can regain control and be prepared for and to respond to this persistent threats.
Adding value to you and your Organization
We generate adaptive and self-evolving platforms using cutting-edge concepts,
powered by a constantly growing interdisciplinary work team.
Intelligence of Cyber-Crime Activities to Protect Your Business
Fraud prevention and data protection of IT companies and state agencies, providing reliable experiences and generating secure digital transformation processes.
Fraud identification is detected by data models trained with Machine Learning. These models are trained according to the information of each client, generating data sets that can be filtered through groups of rules or logical queries for the detection and prevention of fraud.
Black Box Pentesting
White Box Pentesting
Fraud analysis
IT security
Security advice
DevOps and NetDevOps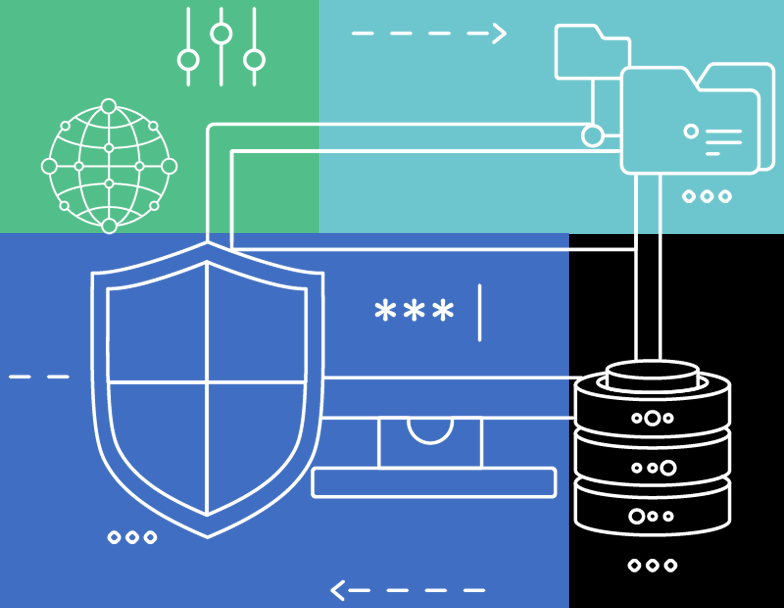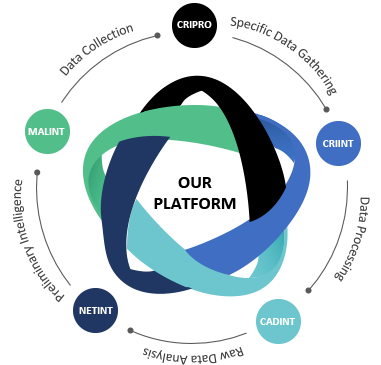 Intelligence of Cyber-Crime Activities to Protect Your Business
Intelligence of the cybercrime and investigation on complex threats to ensure business continuity to companies and organizations of all types globally. Use our Samples Report for intelligence and malware analysis. Or our Platform for obtain and extract valuable intelligence for your business. Or simply our Threat Research Analysis service for know specific intelligence report respect your business interests.
Facial Image Recognition
Automatic Image Analysis
Functional Organization Chart
Internal Purification System
Recognition of Texts
Logo Recognitions
For any additional information about Intelligenx and our services, do not hesitate to contact us at
info@intelligenx.com